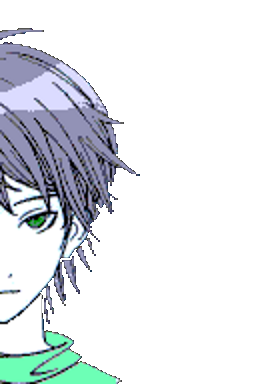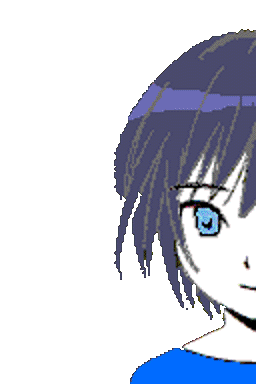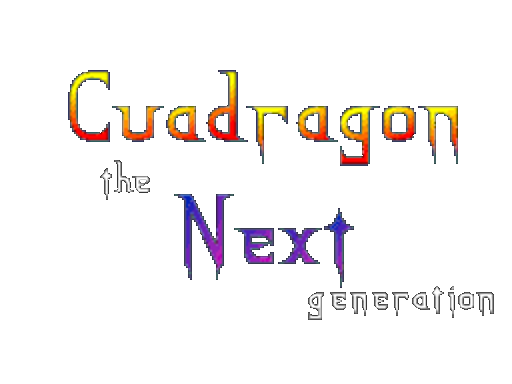 A game for ZX Spectrum Next and compatible devices


Find your place!

Fulfill your destiny!

Do what you were born to do!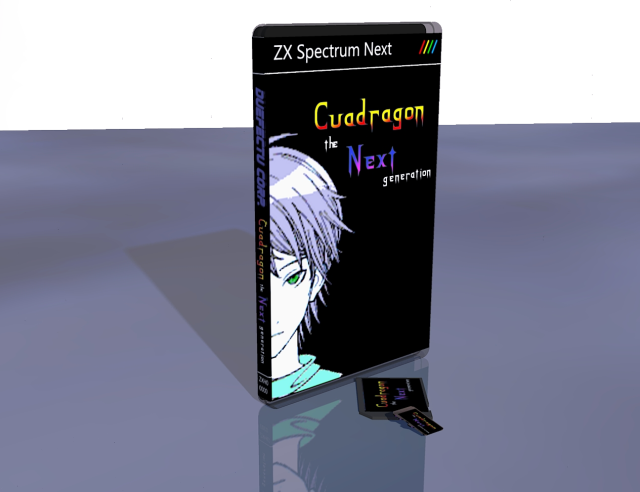 Available soon in physical and digital format.

Frequently Asked Questions
What is a ZX Spectrum Next?
ZX Spectrum Next is a computer compatible and based on the original ZX Spectrum of the 80s and 90s, but significantly evolved, in order not to lose the personality of the original but providing it with some modern features.
>>>ZX Spectrum Next Official Website
There are devices that are compatible with the Next?
Yes, there are multiple compatible devices, including:
What is CuadragonNext?
CuadragonNext is a video game for ZX Spectrum Next and compatible devices, of the RPG type and based on the Cuadragon universe created by Duefectu.
This is a really big game for a Spectrum, since only the code takes more than 300Kb, and the whole game, including the music, sound effects, graphics, mappings, texts and behaviours takes more than 2.5Mb.
When will it be available?
We hope to start sending the first shipment of units from January 4, 2021.
Can I reserve my game?
Yes, and it is important that you do so, because physical units are limited.
At this moment you can reserve the game, without paying for it at the moment. This reservation guarantees you a place in the queue.
When the pre-order period opens, you will be asked to make payment, for which you will have 7 calendar days. After this period we will understand that you renounce to your reservation.
In what formats will it be available?
The first format to be available will be the physical edition, which includes:
Storage box
Game manual
MicroSD card with the game
MicroSD to SD adapter
Digital version (downloadable)
Updates
In a second phase, it will also be distributed in digital downloadable format.
Can I play with an emulator on my PC?
Yes, the microSD card includes the ZEsarUX emulator pre-configured so you can play from your Windows, (we are working on Mac and Linux versions) with a simple click (or two).
You can also play from CSpect, later on this page, we will indicate the correct way to configure it, and we will include the boot script in the microSD card.
I have more doubts!
If you have any questions, either commercial or in-game, you can ask them through our Facebook and twitter channels.

Media

Reservation
Reservation conditions
The reservation gives you the following rights:
The reservation does not oblige you to buy the product.
You don't have to make any payments now.
You will be given a booking code and assigned an internal order number.
You will be included in the queue of the reservation list.
When the pre-order period opens, you will have 7 calendar days to make payment.
If you do not make this payment, it will be understood that you renounce your reservation and your place in the queue will be assigned to the next user.
We hope to start the pre-order period from December 28th, at the latest on January 4th.
We expect to start sending the games from January 4th, at the latest on January 11th.
Your email address will only be used for communications related to the reservation of this game.
Reservation form